Why Tanning Doesn't Mix with IPL and Laser Hair Removal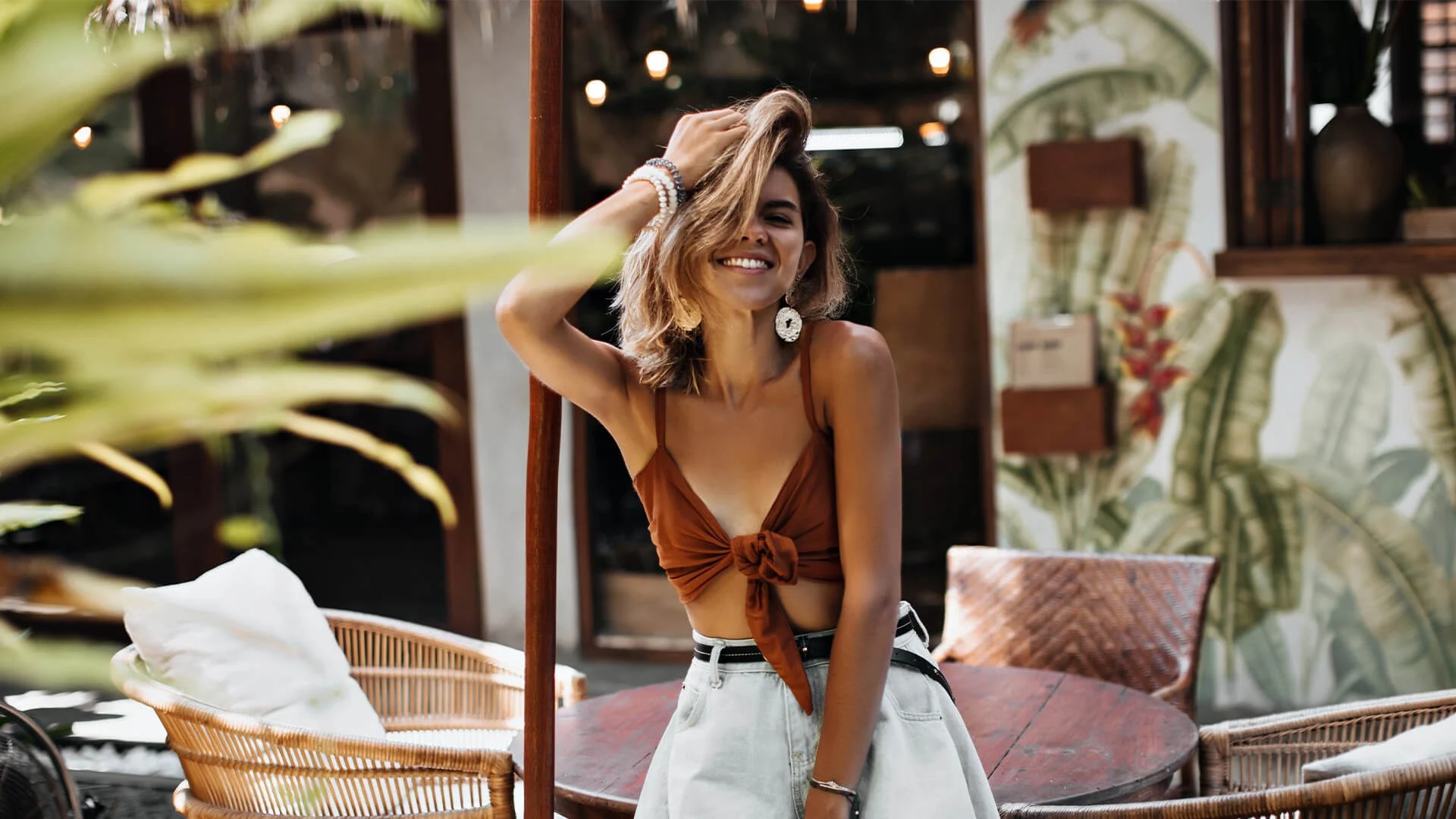 It's fall and you might be looking to remove the damage done from the harsh summer sun or maybe you want to be hairless for the holidays, either way, you need to be careful with that tan!
IPL and lasers are targeting brown pigmentation deep in the skin to bring it to the surface and eventually have it fade away. Lasers that remove hair are looking for dark hair to destroy the hair follicle. In both cases, the light from the laser and IPL are looking for dark color and this is why it's important not to have a tan.
If you have a tan, lasers and the IPL won't be able to tell the difference between your skin and the pigmentation. It will prevent the energy from passing deep into the skin to target the brown spots and will instead be targeting your skin. Likewise, the light from the Laser Hair Remover will first be absorbed into your skin before it can go down deep enough to reach the hair follicle.
Not only could this hinder your progress, but it can be harmful. Having procedures done that do not mix with tans can cause burns because darker skin holds in heat longer than lighter skin. It can also lead to blisters and hypo/hyperpigmentation of the skin.
It's important to know that in the eyes of the laser and IPL, fake tans are no different than tanning from the sun. If you know you're going to tan or be in the sun, it's best to wait 4-6 weeks after tanning to have a procedure in order to make sure the tan is gone.
Even if your tan is barely visible, it can still make a difference. Self-tanners, lotions, sprays or just being in the sun can be harmful to you when having an IPL or Laser Hair Removal procedure. Always be honest with your provider when asked if you have a tan or if you've spent any time in the sun.
* All information subject to change. Images may contain models. Individual results are not guaranteed and may vary.