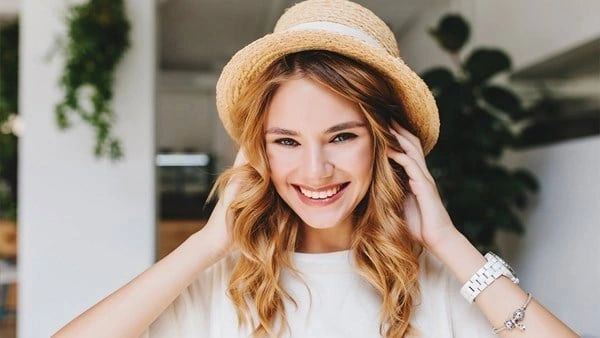 Our aesthetic team performs spa facials for teens that deeply cleanse, exfoliate, and nourish the skin to help prevent future complexion problems.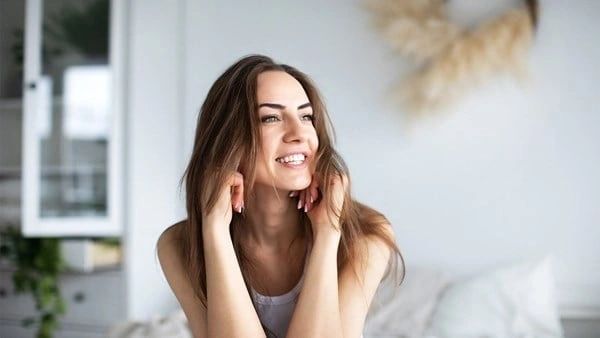 The Unicorn Facial uses a personalized chemical solution to exfoliate the outer layer of skin, which promotes the natural generation of collagen.
Chemical peels are a noninvasive way to enhance the health and radiance of the skin by reducing fine lines, acne scars, sun damage, and more.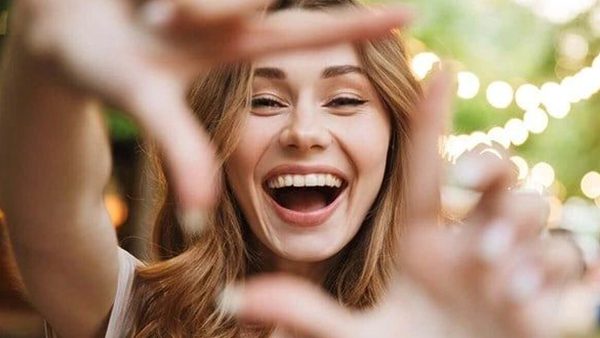 Microdermabrasion is a noninvasive aesthetic treatment that removes the outer complexion layer to polish the skin and reduce cosmetic imperfections.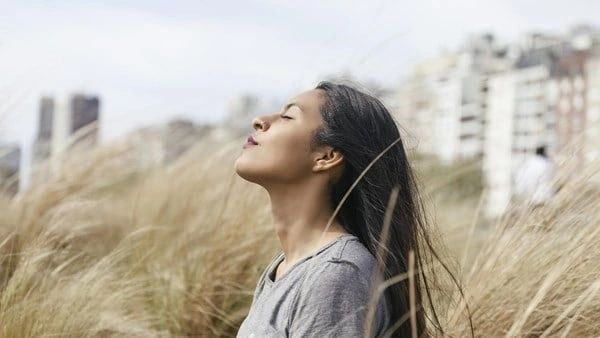 Enhance the results of your professional facial or get the ultimate relaxation experience with spa add-on services, like massage or brow tinting.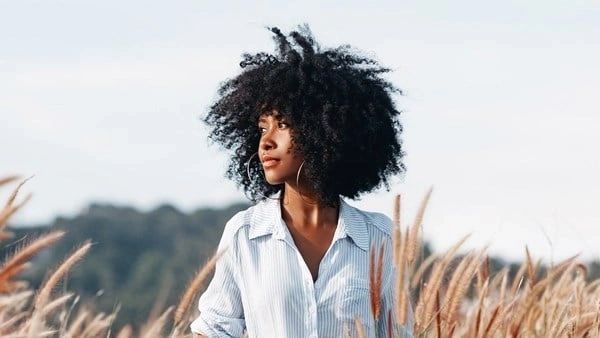 DiamondGlow is a cutting-edge treatment that resurfaces the top layer of skin while infusing serums and nutrients to renew your natural radiance.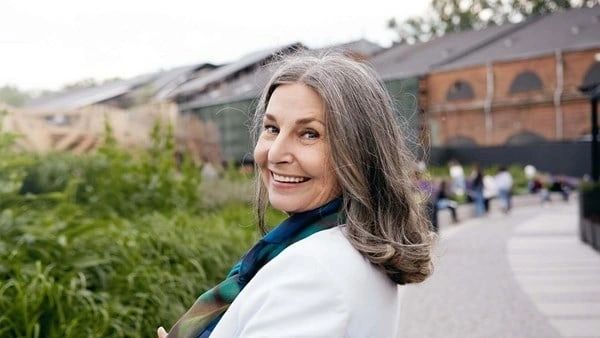 Medical Facials And Peels
Professional facials and chemical peel treatments can target many aesthetic concerns, like uneven skin tone, clogged pores, fine lines, and wrinkles.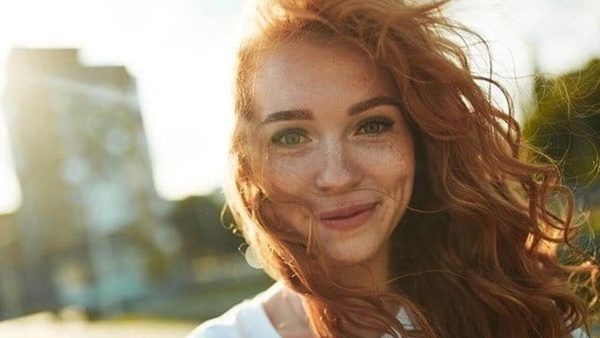 Microneedling with the MicroPen helps stimulate your body's natural repair and collagen production process by creating minuscule injuries in the skin.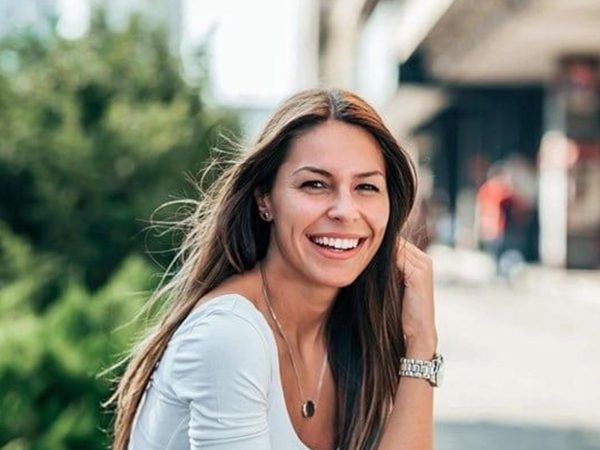 Personalized to your skin type, chemical peels by Jan Marini use a combination of exfoliating solutions to rejuvenate the health of your complexion.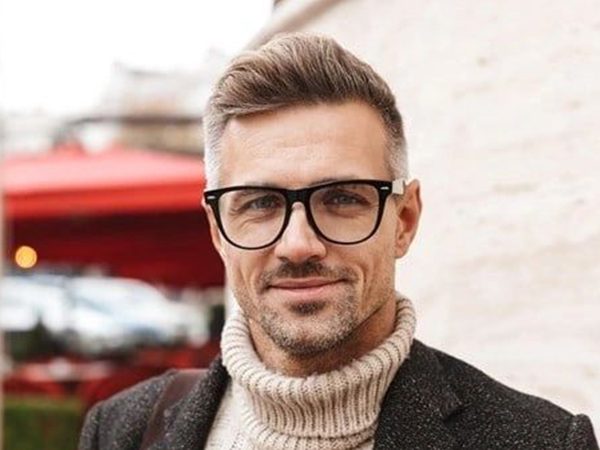 Spa treatments for men, like facials, microdermabrasion, and waxing services, are custom-designed to address a man's unique skin care needs.