Skin Care By Design is pleased to feature a passionate team of professionals with unique skill sets who all function together to create gorgeous outcomes for Oro Valley, AZ individuals. Our team includes registered nurses and licensed aestheticians who specialize in helping patients achieve beautiful, healthy skin using the latest technologies and procedures. To help you reach your goals, our staff will get to know you, so they can provide a personalized treatment plan for your aesthetic needs. Our experienced professionals enjoy working one-on-one with patients and educating them about results-driven approaches to improve the health of the complexion.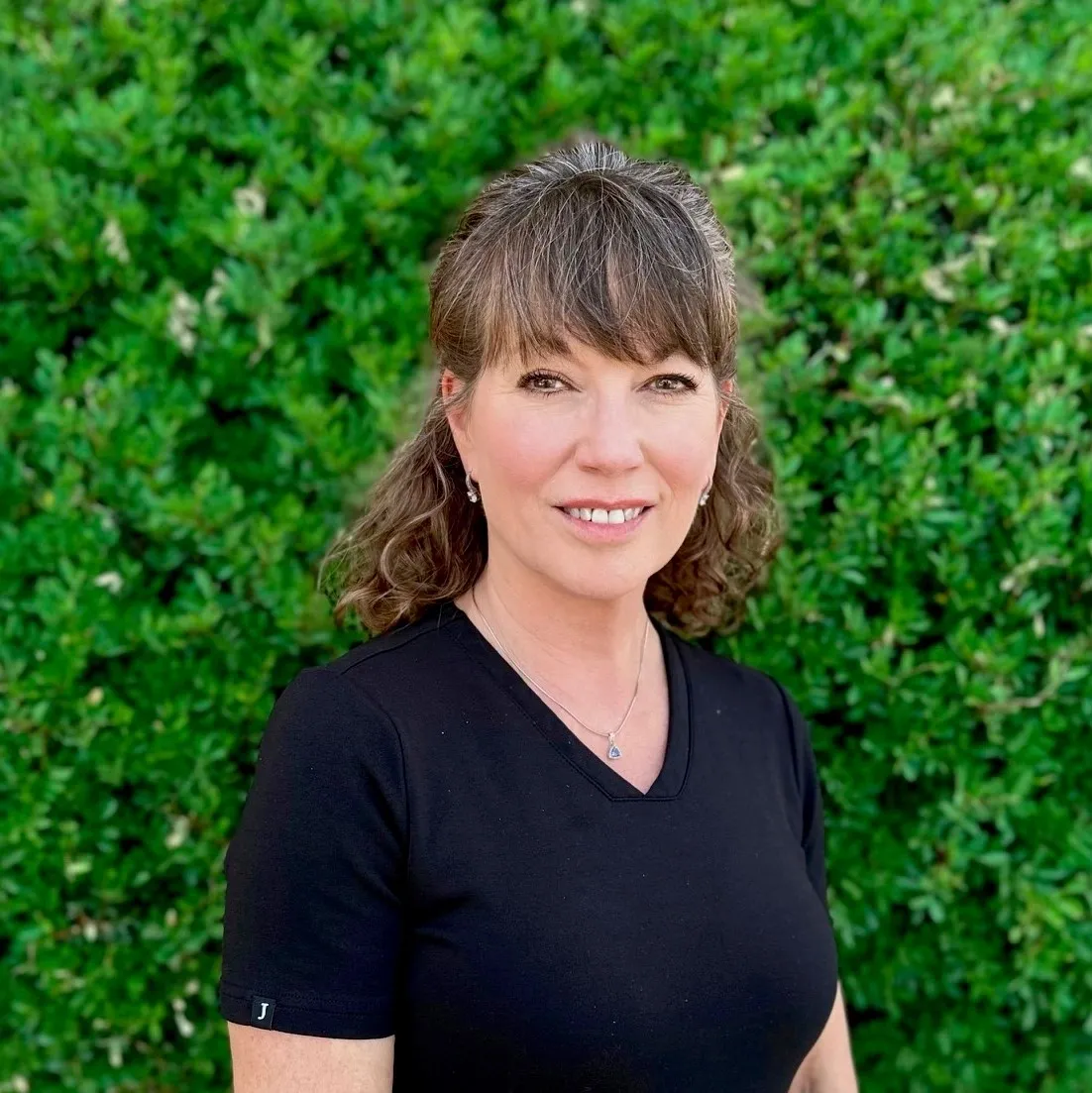 In 1989, Dee began her nursing career in one of Tucson's Level I Trauma Centers in their ICU and Emergency Department. Her "charmed" nursing career has moved through a variety of settings - Interventional Radiology, Pain Management, ICUs, EDs, Specialty IV Team, and, the opportunity of a lifetime, Flight Nursing. For 16 years, she maintained additional nursing credentials, recognizing her specialized knowledge in Radiology Nursing. Dee is passionate about taking excellent care of her patients and, now, her clients at SCBD. She looks forward to this new challenge, furthering her education and learning the intricacies of this specialized field.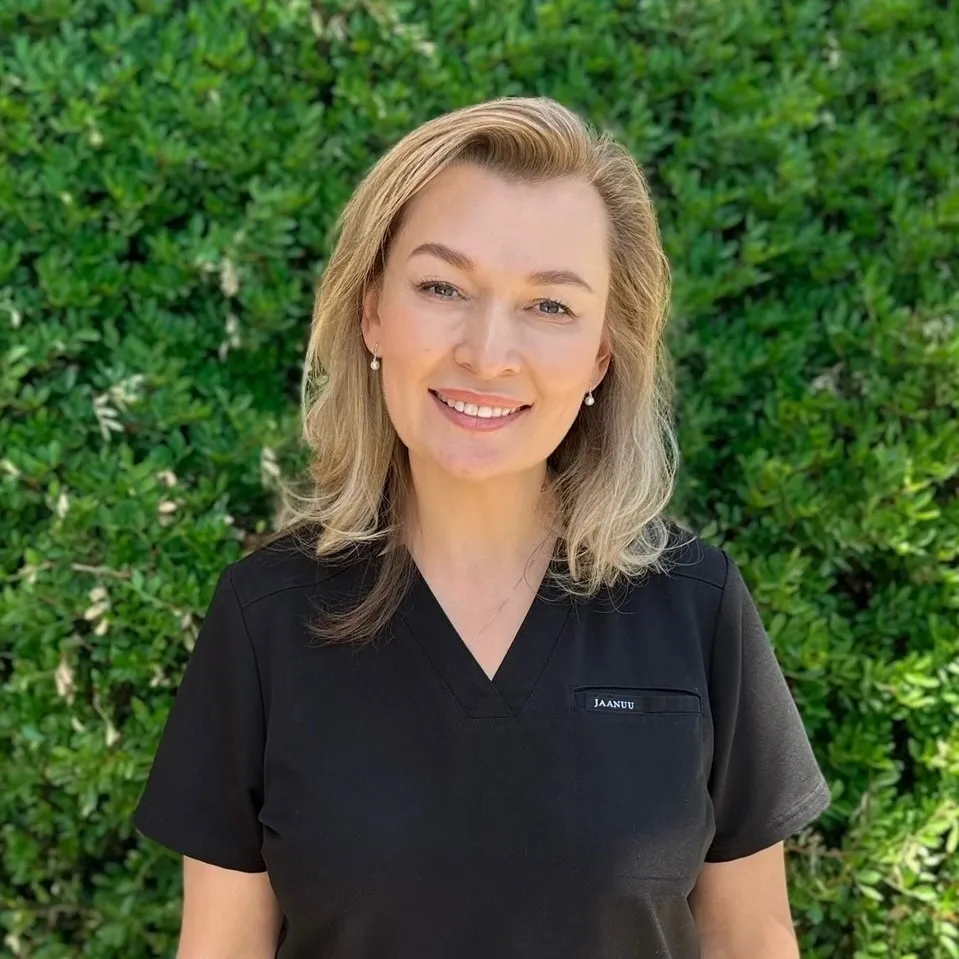 Natasha is originally from St. Petersburg, Russia but has been living in Tucson for the past 16 years with her husband and teenage son. She became a nurse five years ago to challenge herself and make a difference in people's lives. Natasha always dreamed of being an aesthetic nurse and made her dreams a reality by attending NLI's Medical Aesthetics Training in Phoenix. She loves using her interpersonal skills and technical understanding to provide quality care to her clients and help them achieve their skincare goals.
Natasha's Favorite Service at Skin Care By Design: Plasma Pen! "This treatment lifts and tightens the skin without surgical intervention."
Natasha's Favorite Product: SkinMedica® TNS Essential Serum. "It's an all-in-one skin rejuvenating serum that contains essential ingredients for anti-aging, including growth factors, antioxidants, and peptides."
Natasha's Favorite Part About Working at Skin Care By Design: "I love the friendly and warm environment I get to be a part of."
Darlene, Aesthetician, CMLT
Darlene began her career in aesthetics in 2009 after working in the healthcare industry for many years. She always loved all things related to beauty, health, and wellness and felt that skincare would be a perfect fit for her. Darlene loves learning the latest and greatest in skincare technology and is excited about helping people feel great about their skin using a results-driven approach to skin care.
Darlene's Favorite Service at Skin Care By Design: DiamondGlow®. "It provides results with no downtime. This 3-in-1 treatment simultaneously exfoliates, extracts, and infuses the skin with condition-specific serums."
Darlene's Favorite Product: Epionce's Daily Shield Tinted SPF. "This sunscreen provides broad-spectrum protection and evens out skin tone with a natural finish."
Darlene's Favorite Part About Working at Skin Care By Design: "I appreciate the wide variety of skin care services and products that we have to offer our clients. There is something for everyone."
Crystal, Lead Aesthetician
Welcome to Arizona, Crystal! She was born and raised in Los Angeles, CA. Crystal's background in aesthetics, which she pursued in October 2019, grants her the ability to educate patients both in person and through our social media with up-to-date information on products and services. She loves educating patients on the best ways to keep up the health of their beautiful skin. Her favorite part about being an aesthetician is seeing the sincere smile on patients' faces after looking at their skin post-treatment. In her spare time, she likes to take her two children out to explore new things and try new restaurants. Just having moved to Tucson in December 2021, she is open to hearing about your favorite restaurants, hiking trails, and hangout spots.
Crystal's Favorite Service at Skin Care By Design: "DiamondGlow® because it gives the patient a beautiful, radiant, long-lasting glow after cleansing, exfoliating, and infusing serums into their skin."
Crystal's Favorite Product: "Jan Marini's Bioglycolic Face Cleanser because of its great benefits, like hydrating your skin, reducing fine lines and wrinkles, exfoliating dead skin cells, and brightening and smoothing your complexion. My other favorite is Epionce's Renewal Facial Lotion because of its active complexes, which help reverse visible signs of aging, and its hydrating formula gives you an instant, healthy, radiant glow with visibly smoother and tighter skin."
Crystal's Favorite Part About Working at Skin Care By Design: "Getting to be the friendly face to greet each guest as they walk in the door."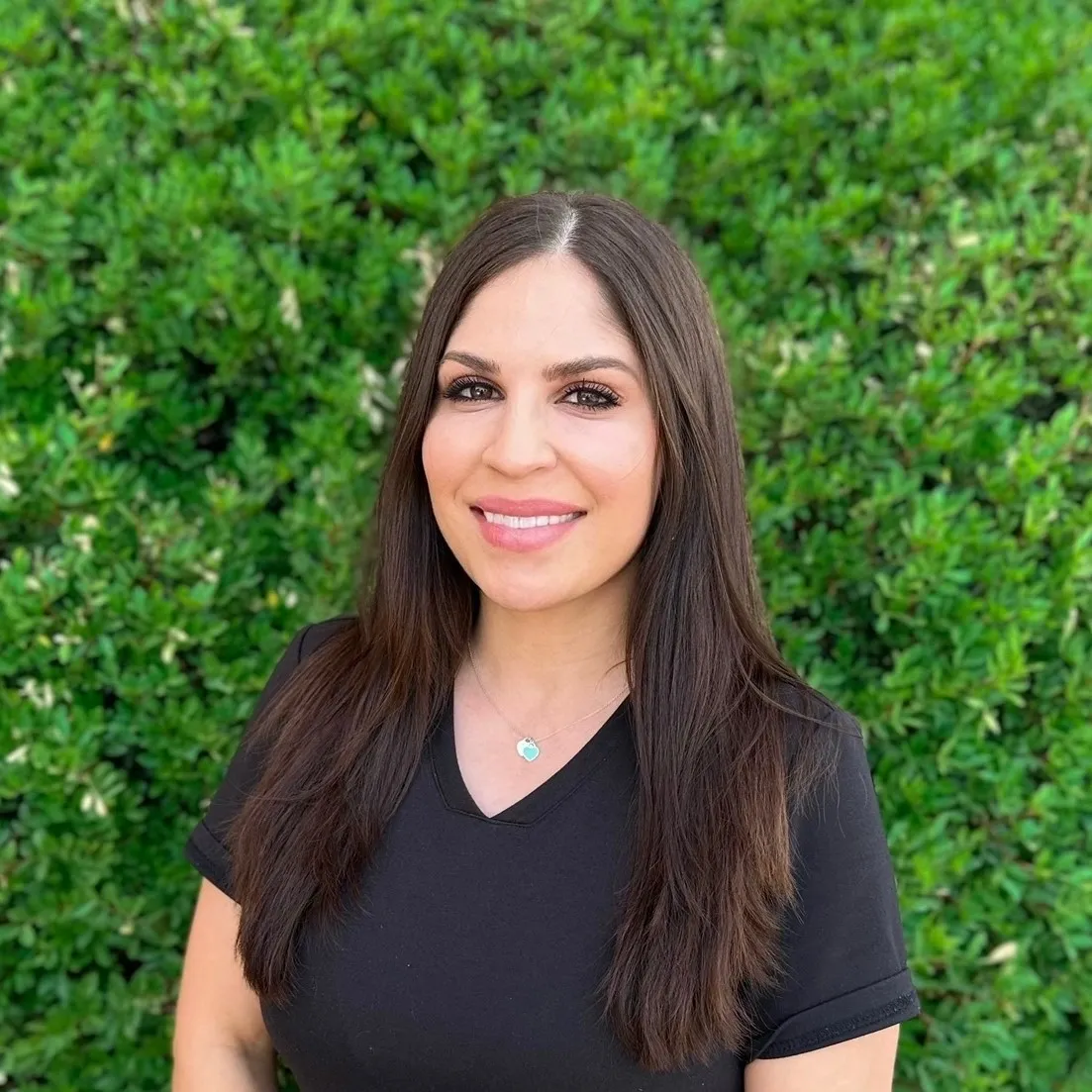 Anessa is a Tucsonan who understands the importance of regular facials. Her personal struggles with skin issues inspired her to become an aesthetician. Anessa has experience in all aspects of skincare, including microdermabrasion, dermaplaning, chemical peels, and waxing.
Anessa's Favorite Service at Skin Care By Design: Dermaplaning! "You see immediate results, and it makes my skin so smooth."
Anessa's Favorite Product: SkinMedica® Tinted Total Defense and Repair Superscreen. "This superscreen gives me just the right amount of tinted coverage needed, and it is great for protecting my skin from environmental damage."
Anessa's Favorite Part About Working at Skin Care By Design: "I get to design a skin care treatment for each of my clients and help them with their own individual skin care."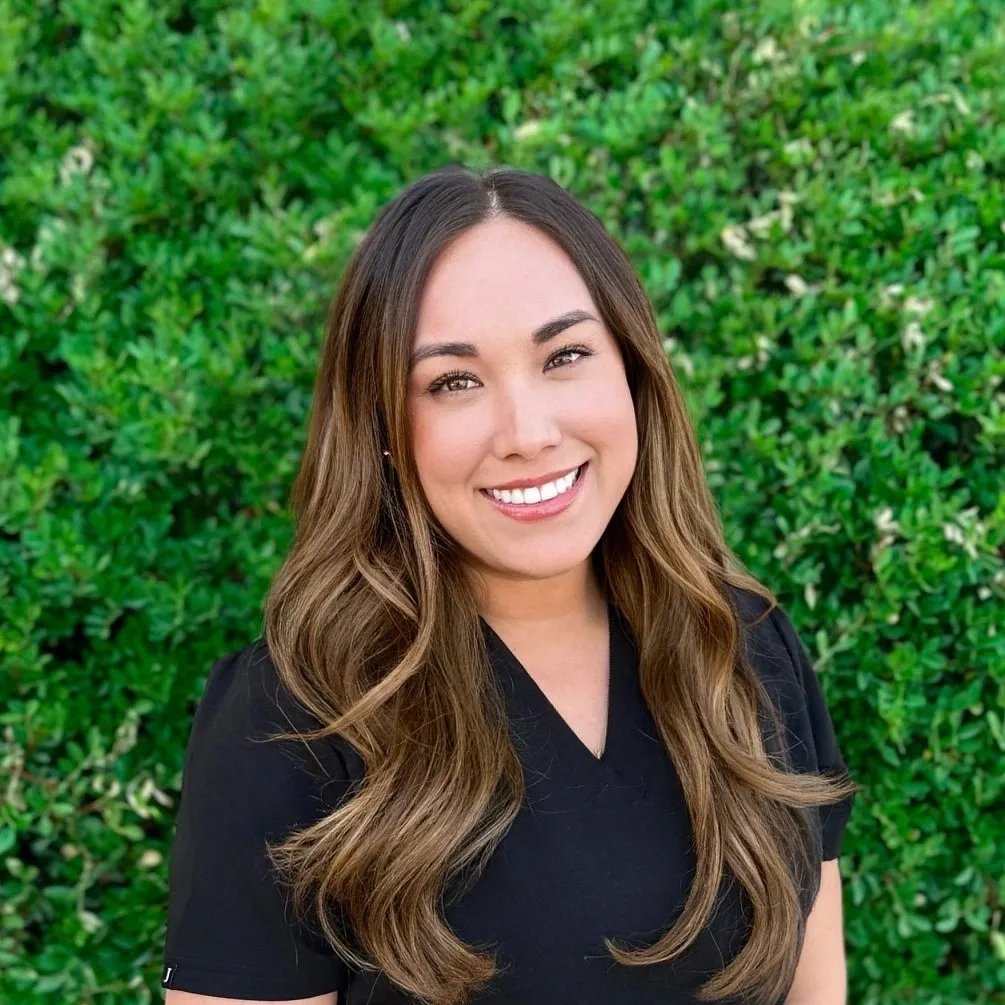 Marisa, Marketing Manager
Marisa was born and raised in Tucson, AZ. She has been working in business management for more than 10 years. She is now currently finishing up her degree in nursing. Marisa has always had a passion for skincare, and with her recent move into the med spa industry, she is very excited to dive deeper into educating and helping others with their skin care needs.
Marisa's Favorite Service at Skin Care By Design: Total Bliss Facial. "This service improves my overall skin texture and is very relaxing with the added LED and massage!"
Marisa's Favorite Product: "My Epionce Regime! It is natural and great for my sensitive skin while giving me amazing results."
Marisa's Favorite Part About Working at Skin Care By Design: "The personalized approach to skincare for the guest. There are great treatment options and affordable skin care products to help maintain results."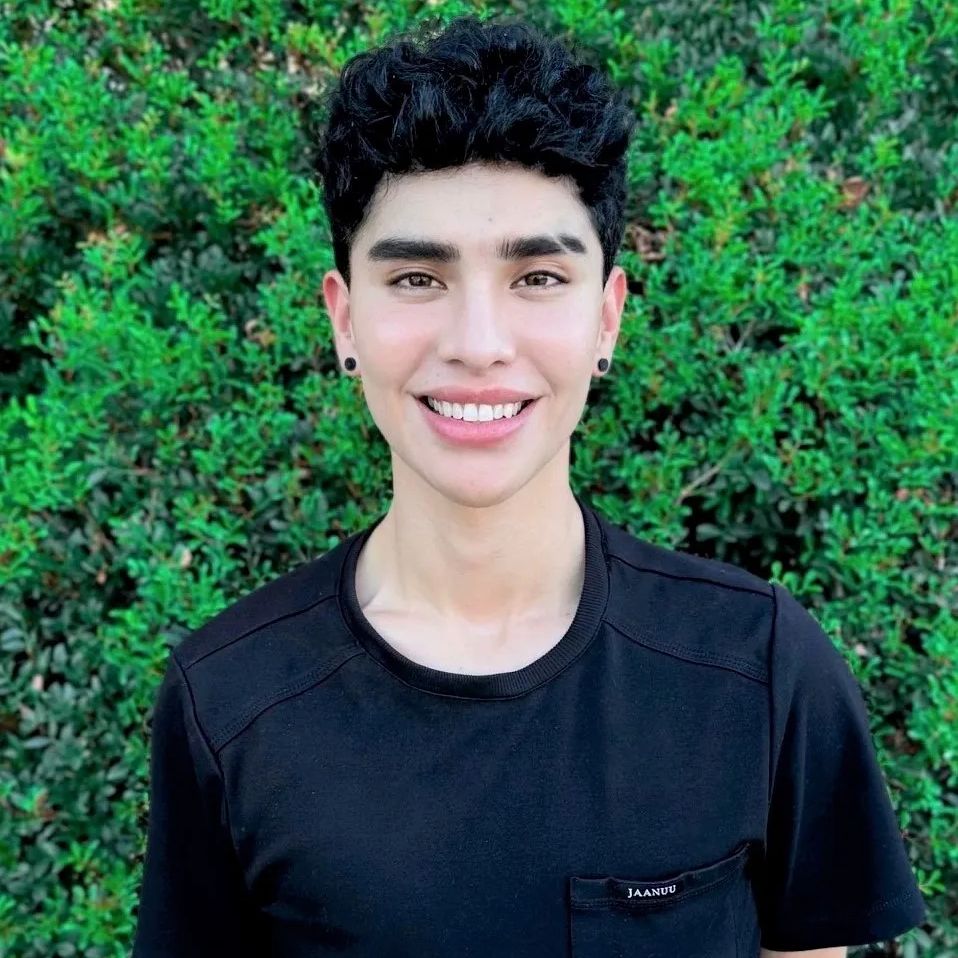 Manny is originally from Nogales, AZ. He moved to Los Angeles, CA, and lived there for 7 years. Now, he has come back to his home state of Tucson, AZ. Manny grew a love for hiking while living in LA and is excited to explore the hiking trails here in Tucson. He enjoys collecting healing crystals, spending time with his friends and family in his free time, and hopes to adopt a dog and a cat soon! While living in LA, Manny became passionate about skincare which influenced his move from the dental field into a medical spa. Manny enjoys educating patients on skin care products and treatments to help them reach their goals.
Manny's Favorite Service at Skin Care By Design: "I am excited to try all the services."
Manny's Favorite Product at Skin Care By Design: "My favorite line is Skin Medica. I've been using it for years!"
Manny's Favorite Part About Working at Skin Care By Design: "I love that everyone is so nice and welcoming."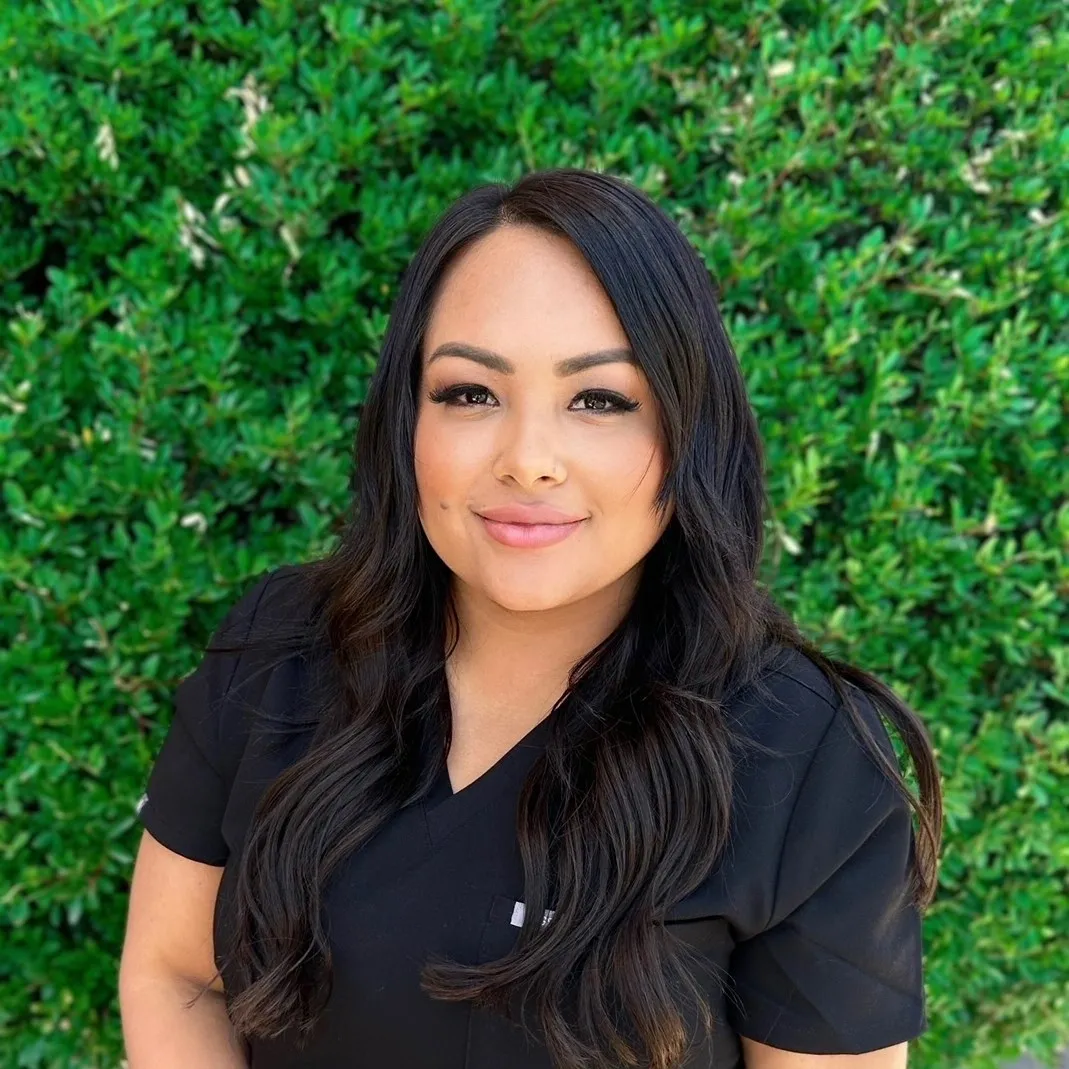 Lena, Aesthetic Coordinator
Lena was born in Northern California and raised in Tucson, AZ. Before coming to Skin Care By Design, she studied criminal justice at Pima and Northern Arizona University. For 12 years, she worked in a chiropractic office, which influenced her to become a personal injury therapist. In her spare time, she enjoys spending time with her family, being outdoors, and enjoying the beautiful Arizona mountains.
Lena's Favorite Service at Skin Care By Design: The Total Bliss. "It makes my skin feel so soft and smooth, plus it is very relaxing!"
Lena's Favorite Product: SkinMedica AHA/BHA Exfoliating Cleanser. "I love the exfoliating beads, and it is not too abrasive to irritate my skin."
Lena's Favorite Part About Working at Skin Care By Design: "I love the opportunity to education clients on their skincare concerns and help them feel their best."