We offer a wide selection of anti-aging skin care treatments in Oro Valley, AZ, to help our clients achieve healthy, youthful-looking skin. From dermal fillers and BOTOX® to laser skin rejuvenation and spa treatments, our highly trained staff of skin care experts is devoted to helping you look your very best.
We are passionate about education and results! If you have questions about any of our services, fill out the contact form, and one of our spa professionals will call you shortly.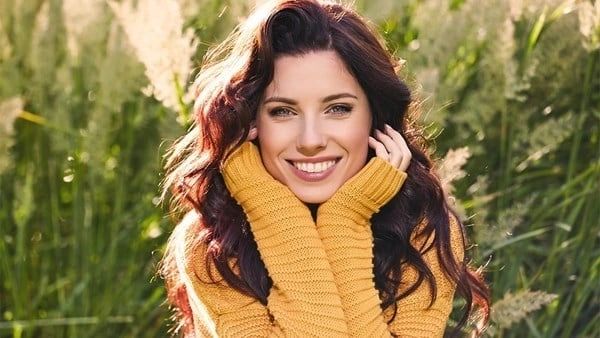 IPL (intense pulsed light) therapy is often utilized to help address skin concerns, such as sun spots, signs of aging, hyperpigmentation, and more.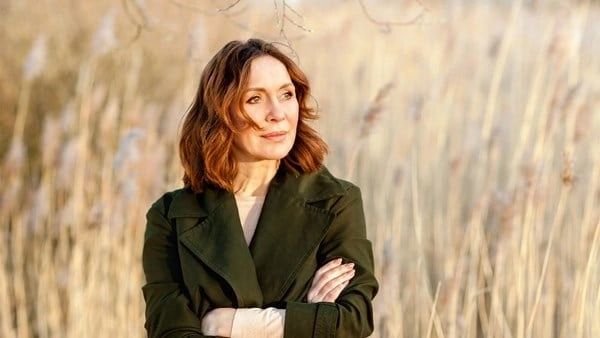 Hyperpigmentation Treatment
Laser treatments for hyperpigmentation help minimize brown, red, or dark patches of skin, giving you a healthier, more even-toned complexion.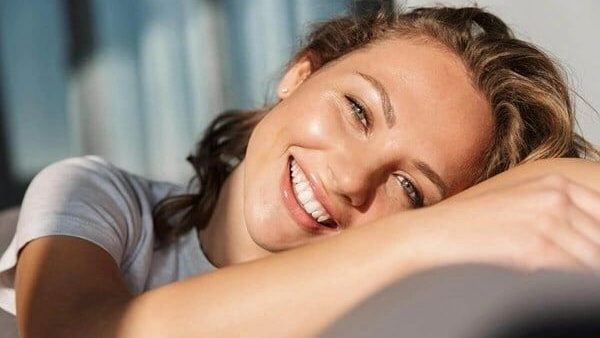 Laser Skin & Scar Resurfacing
Laser skin and scar resurfacing clear away the top layer of damaged skin, helping to reduce signs of aging, sun damage, and other skin blemishes.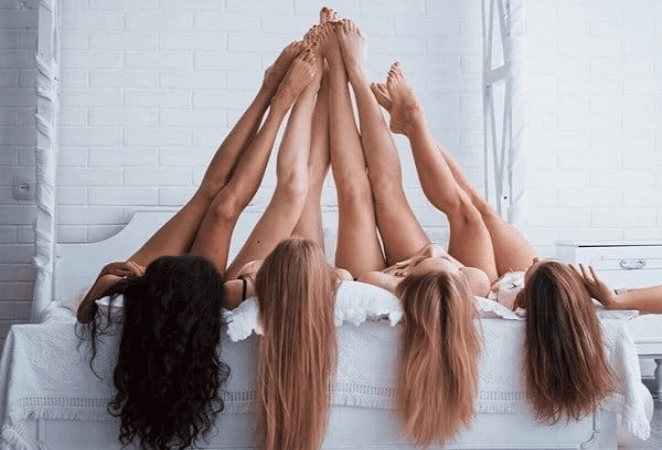 Laser Hair Removal Harmony
We use high-end technology to perform laser hair removal treatments that provide patients with an alternative to shaving, waxing, and plucking.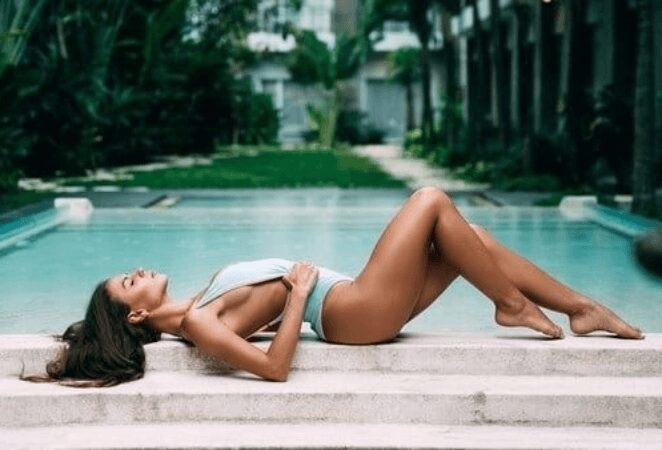 Laser Skin Tightening Harmony
To boost the youthfulness of your complexion, laser skin tightening treatments with Harmony XL PRO can treat wrinkles, sagging, and drooping skin.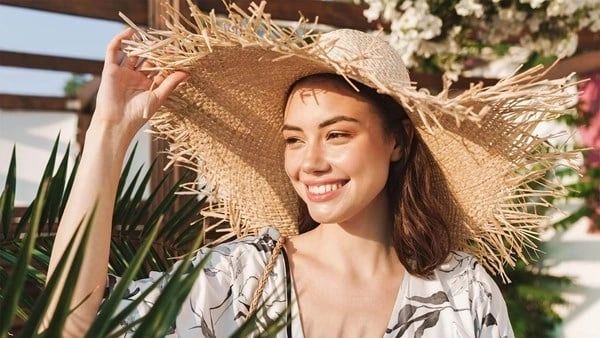 Plasma skin resurfacing is a cutting-edge technique to rejuvenate your complexion and diminish acne scarring, uneven texture, sun spots, and more.
If you haven't had success with over-the-counter acne treatments, laser therapy can create smooth results and clear skin on the face, neck, and chest.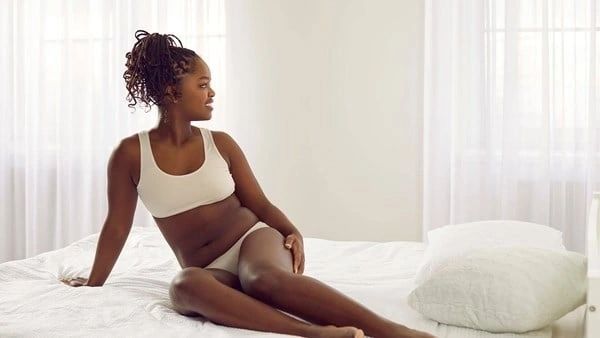 Our innovative plasma and RF treatment can diminish stretch marks and provide a more even skin tone following pregnancy or weight fluctuations.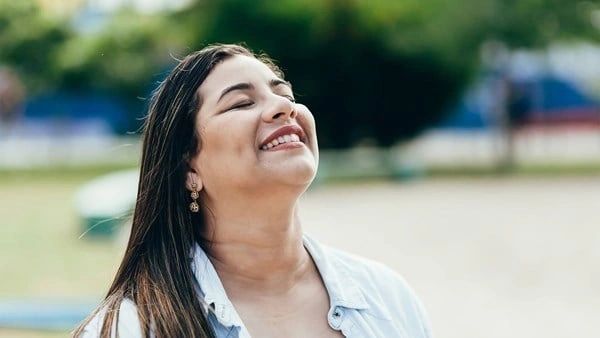 We carry wrinkle relaxer products, including BOTOX®, Dysport®, XEOMIN®, and Jeuveau®, to refresh your appearance by reducing lines on your upper face.
Excessive Underarm Sweating
At Skin Care By Design, we treat primary hyperhidrosis using BOTOX Cosmetic for precisely the underarm areas.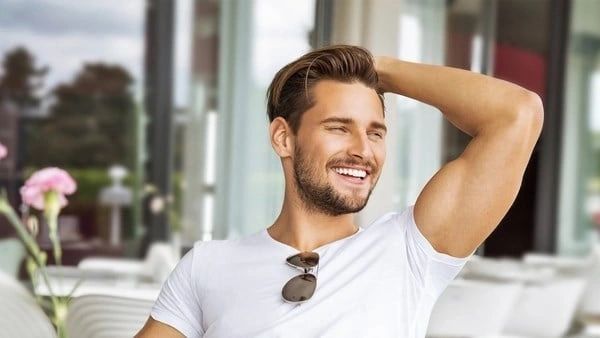 Many different brands of dermal fillers are available at our Oro Valley, AZ, med spa to suit your anti-aging goals and provide long-lasting results.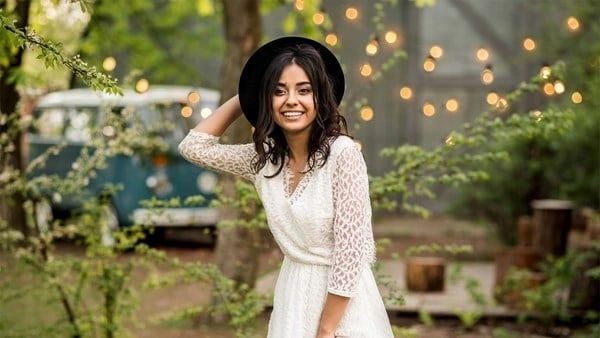 JUVÉDERM is a hyaluronic acid-based dermal filler used to treat age-related volume loss and soften facial lines and wrinkles that make you appear older.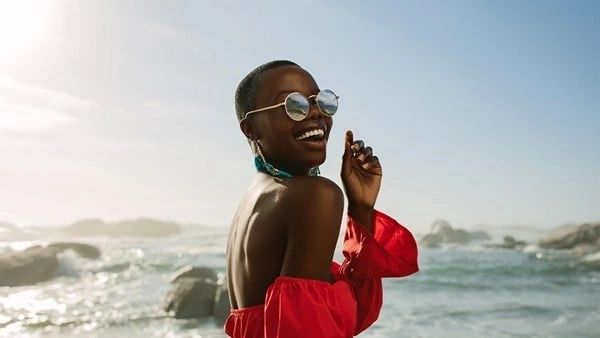 Injectable facelift with the ArqueDerma® technique uses customized amounts of dermal fillers to boost facial volume and create a younger appearance.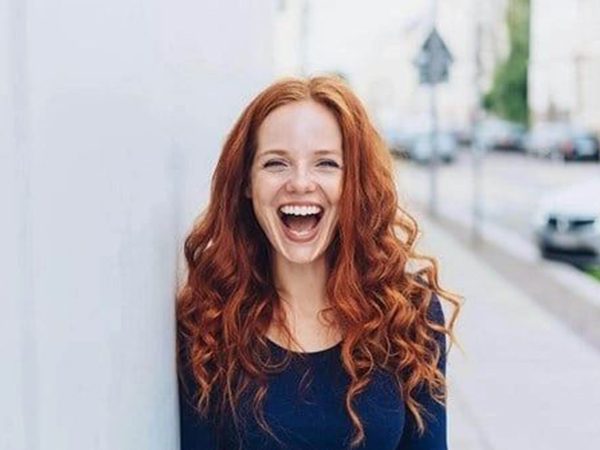 Intense Pulsed Light (IPL)
The intense pulsed light (IPL) photo facial uses bursts of light on the surface of the skin to reduce sun damage, like brown spots and redness.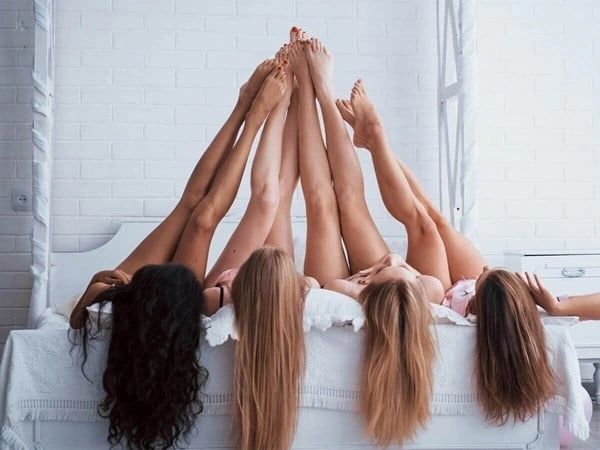 Laser hair removal treatments precisely target the hair follicle while in the active growth phase, creating smooth results after a few sessions.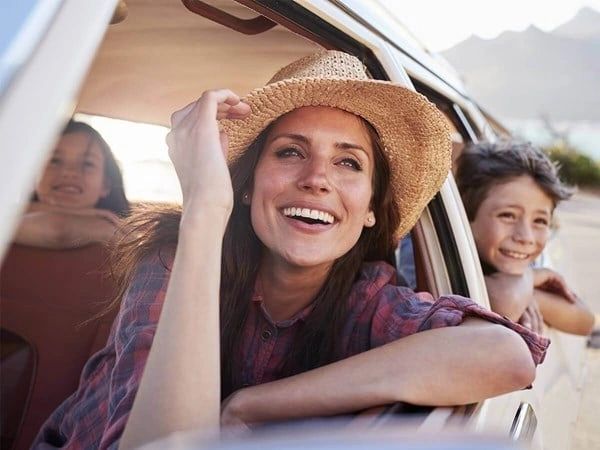 Laser skin resurfacing uses advanced technology to smooth away damaged layers of skin and reveal a softer, more youthful-looking complexion.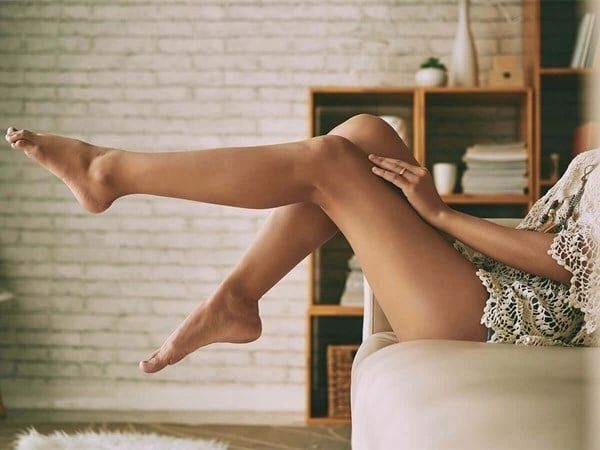 Red, blue, and purple spider veins are a cosmetic concern that affects Oro Valley, AZ patients, but laser vein therapy helps diminish visible vessels.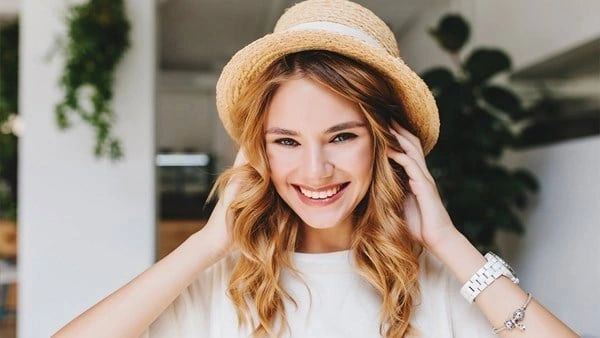 Our aesthetic team performs spa facials for teens that deeply cleanse, exfoliate, and nourish the skin to help prevent future complexion problems.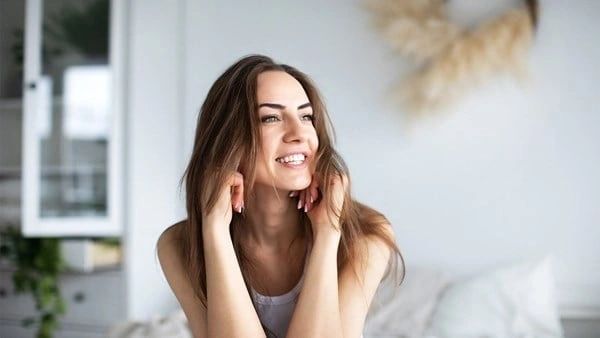 The Unicorn Facial uses a personalized chemical solution to exfoliate the outer layer of skin, which promotes the natural generation of collagen.
Chemical peels are a noninvasive way to enhance the health and radiance of the skin by reducing fine lines, acne scars, sun damage, and more.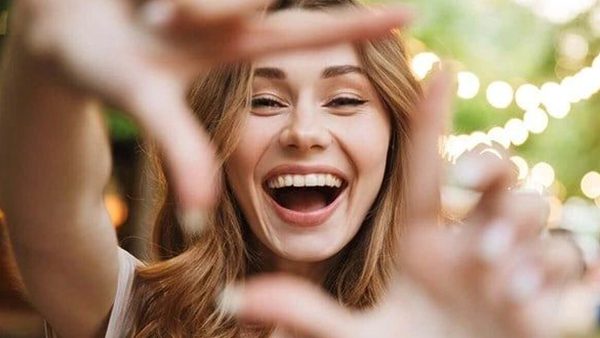 Microdermabrasion is a noninvasive aesthetic treatment that removes the outer complexion layer to polish the skin and reduce cosmetic imperfections.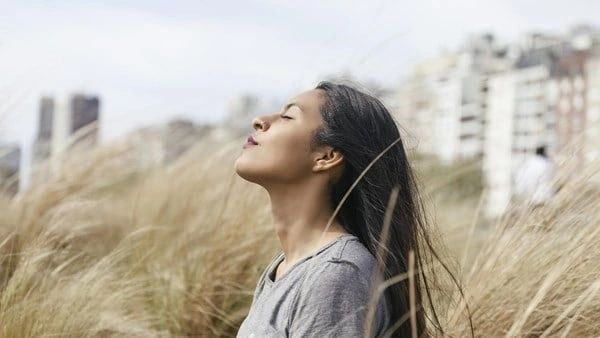 Enhance the results of your professional facial or get the ultimate relaxation experience with spa add-on services, like massage or brow tinting.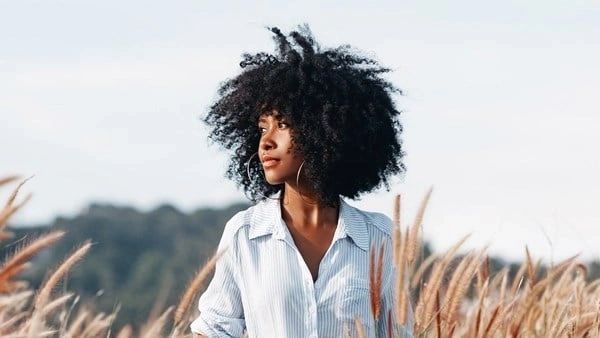 DiamondGlow is a cutting-edge treatment that resurfaces the top layer of skin while infusing serums and nutrients to renew your natural radiance.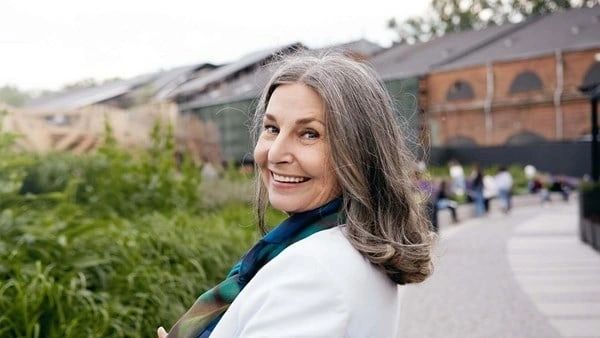 Medical Facials And Peels
Professional facials and chemical peel treatments can target many aesthetic concerns, like uneven skin tone, clogged pores, fine lines, and wrinkles.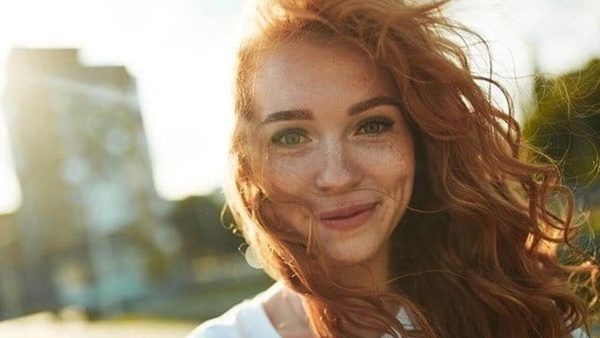 Microneedling with the MicroPen helps stimulate your body's natural repair and collagen production process by creating minuscule injuries in the skin.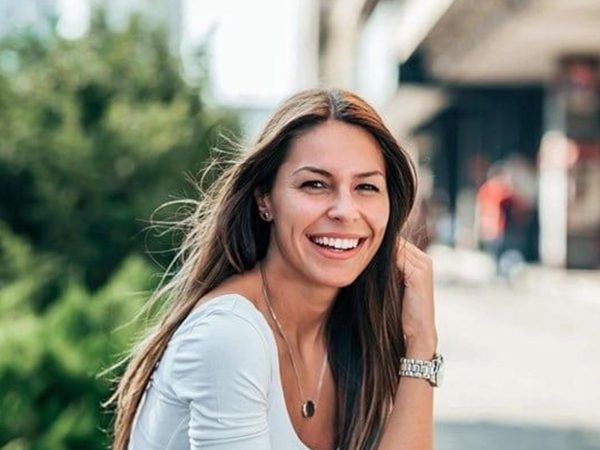 Personalized to your skin type, chemical peels by Jan Marini use a combination of exfoliating solutions to rejuvenate the health of your complexion.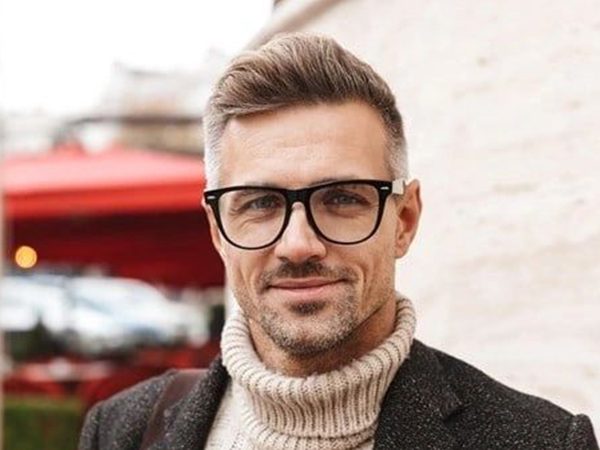 Spa treatments for men, like facials, microdermabrasion, and waxing services, are custom-designed to address a man's unique skin care needs.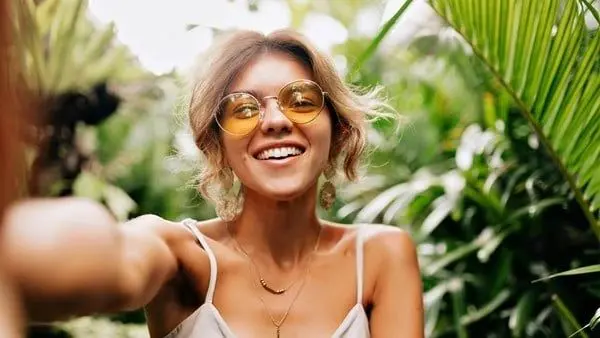 For those with a deficiency, Vitamin B12 shots can boost the body's levels of this essential vitamin and promote improved health and wellness.
*Individual results are not guaranteed and may vary from person to person. Images may contain models.