What is Lymphatic Drainage?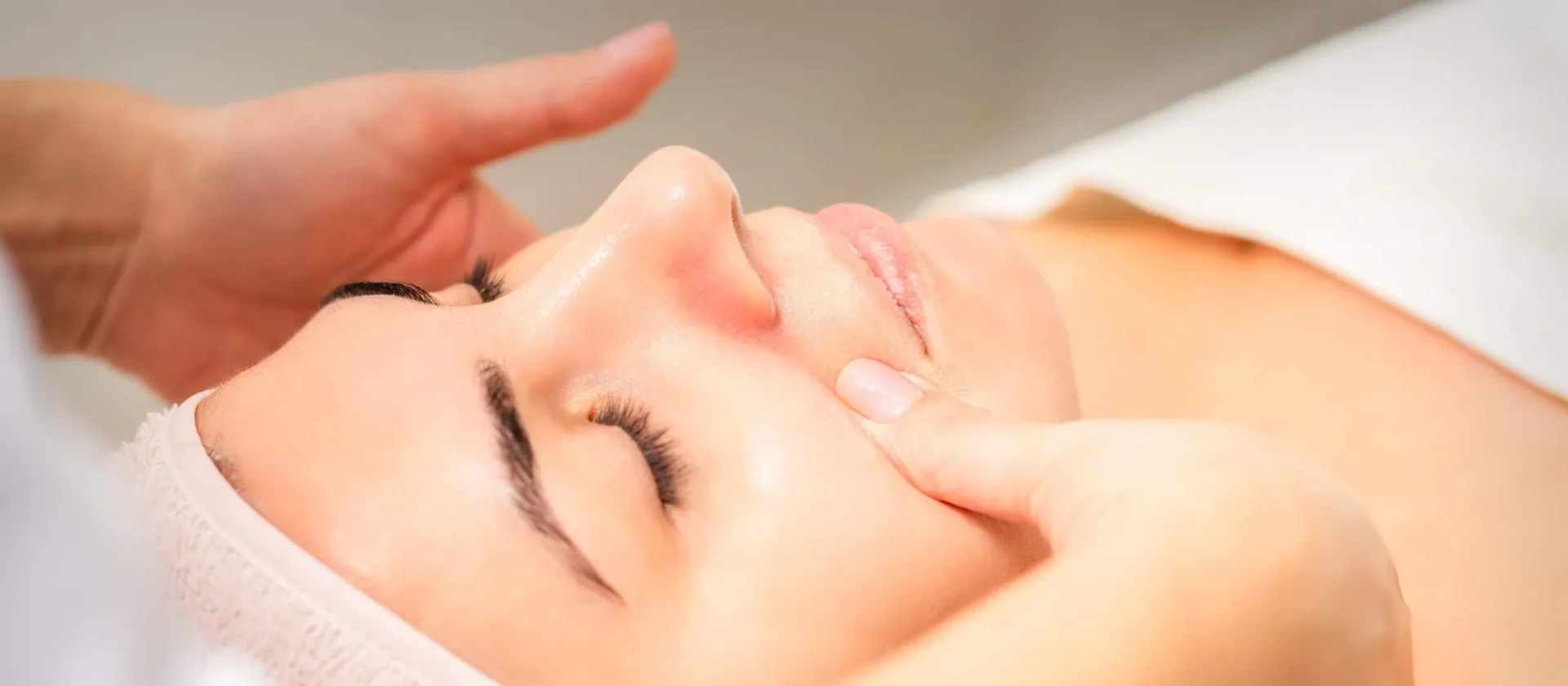 In recent years, some have started incorporating facial lymphatic drainage massage into their beauty regimen as a weapon against puffy, dull complexion and skin irritation. Some have gone so far as to call it a nonsurgical facelift. Now this claim may be a bit of a reach, but we know based on patient satisfaction one of these facial massages can only improve the look and feel of your face.
These treatments are great to add to your skin care regimen at home but really nothing beats having this done by a professional aesthetician!
If you decide to make this part of your skin care regimen at home, there are some great tools that are out there for example the super popular Gua sha! If you've been keeping up with the latest beauty trends on TikTok, then you may have noticed that lymphatic massages have become one of the greatest facial miracles that have proven results using only tools like the "Gua Shaâ€.
We have a fabulous treatment that does just that! Meet Facify the first ever multifunctional beauty wand that cleanses, tones, circulates, smooths, firms, and performs a lymphatic face massage. Next time you come in for a facial try it as an add on and see how beautiful your skin can look afterwards.
* All information subject to change. Images may contain models. Individual results are not guaranteed and may vary.