All About Lip Enhancements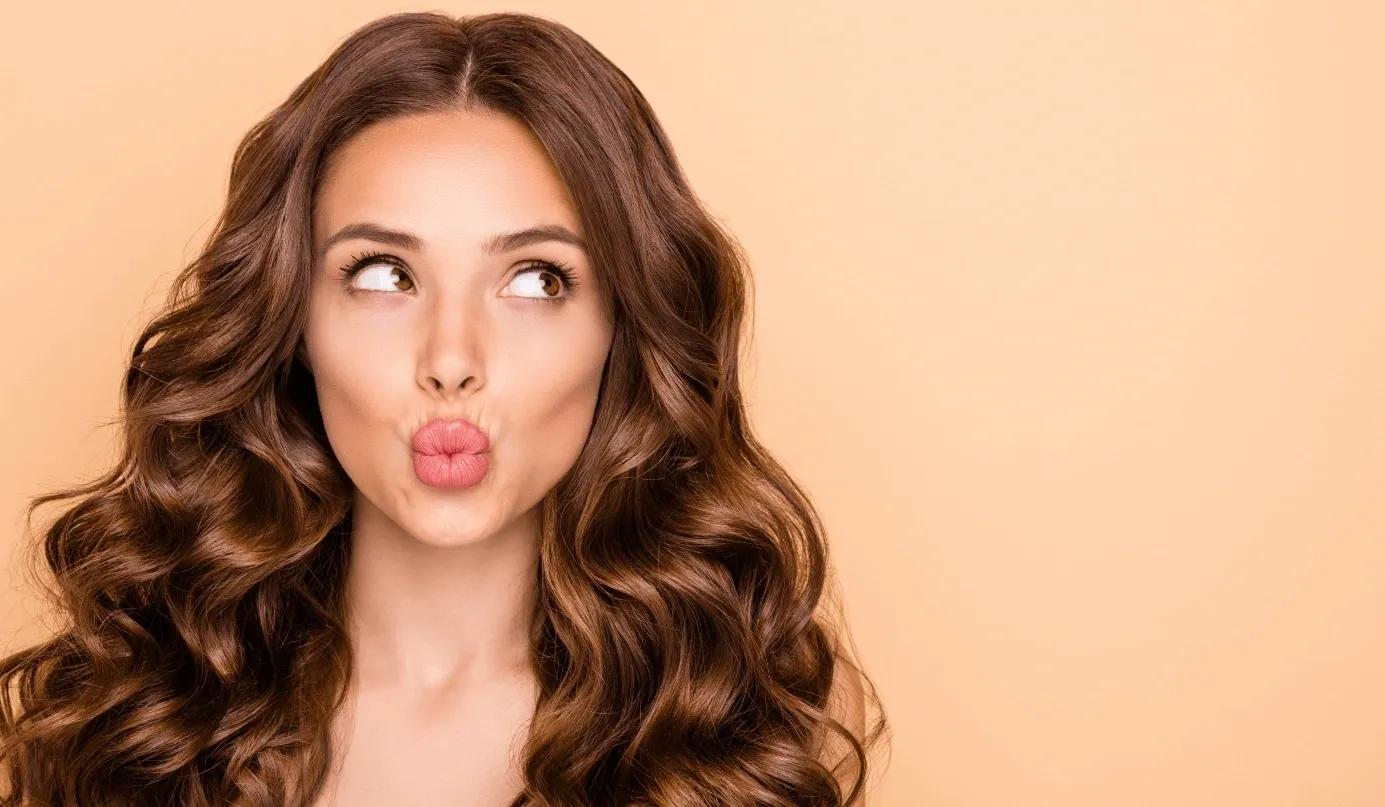 Who doesn't love a pair of beautiful, luscious lips? In today's day and age this prized possession can be achieved in a few different ways. As you can imagine lips are such an important part of the face, they can really elevate or just enhance your look. Lips play a big part in adding harmony to your facial features not only when at rest, but they also serve as the curtains to your smile! When considering what lip size is right for you, you must consider all other parts of the face. For example, do you have of a petite facial frame? How do your lips compare in size to your eyes and nose? All these questions are valid when it comes to enhancing your lips.
Lips fillers are buzzwords that can get a bad rep sometimes because social media often shows us exaggerated results and "botched†procedures. When done in a conservative manner, lip fillers can amplify someone's look all while correcting signs of aging and enhancing overall facial balance. Lip fillers can give your lips a fuller look or as well as dimmishing the look of wrinkles around your lips.
Have you heard of the Botox lip flip? If you are still on fence about lip fillers this might be something to consider. Your healthcare provider injects Botox into parts of your upper lip. After about a week, the injections make your lip look fuller or "poutier†without adding any volume to your lip. Lip flips generally look more natural than lip fillers. This is a temporary procedure that will last a few weeks but will make all the difference. When it comes to options for lip enhancements this one is rapidly gaining popularity because of how easy these results are achieved!
Are injectables not your thing? Meet lip plumping glosses! Topical lip plumpers work by holding onto moisture on the skin surface, which result in a localized swelling effect. This gives the lips a fuller and smoother appearance. You can visibly see results within a few minutes after applying the product. It is not only a great alternative to injectables but also works with them to amplify what you already have!
We highly recommend these two fabulous lip plumping glosses, we carry at Skin Care By Design. The Lucy & Co. Hydrating Lip Plumper and the SkinMedica HA5 Smooth & Plump Lip System.
* All information subject to change. Images may contain models. Individual results are not guaranteed and may vary.